Artificially. Intelligent. Digital. Simplified.
Search/PPC
Google Cloud and Big Query to uncover insights from search campaigns. Innovation in data processing and machine learning technology the future of search today.
Voice Search/A.I. Technology
Brands that harness voice search can leverage big gains in organic traffic with high purchase intent thanks to increased voice search traffic.
SEO Services
Artificial intelligence machine learning layered with SEO and structured data with markup for maximum results we have multiple options to choose call today.
Full Stack Web Developers
A.I. top-notch full-stack web developers for your custom needs. Python,C++,C#,Java,PHP,iOS JS,Pearl,SQL with data scientists to round our Full Stack capabilities.  
Social Campaigns
We utilize advanced AI technology to enhance our social media campaigns as well as direct access to social media influencers to that match your business vertical.
Creative
We have top-notch creative talent for all your custom design needs we produce unique designs AI Digital is a full-service studio creating strategy and design across all platforms.
Marketing Automation/CRM Integration
From Salesforce, Marketo, Infusionsoft, Pardot, SharpSpring and many other platforms We Are Your Expert Marketing Automation and CRM Partner.
Full-Stack Marketing
A.I Digital is Full Stack Technology UX/UI, Creative, Branding, Web Development, SEO, Search, Social, Big data, AI and Machine Learning technology agency.
Amazing Brands We Have Had The Pleasure Of Working With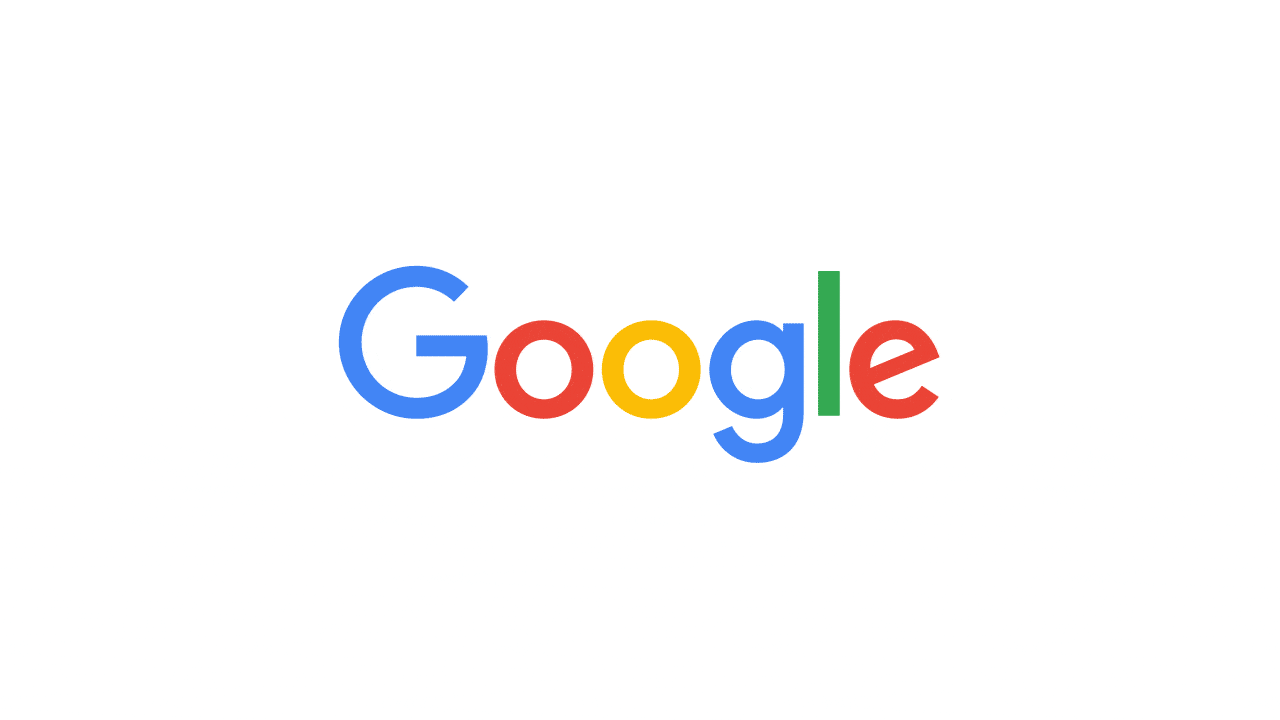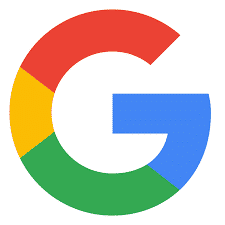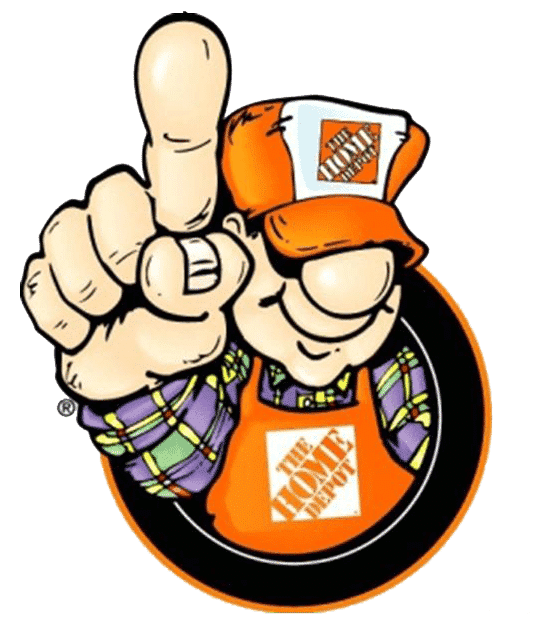 Ending
Competition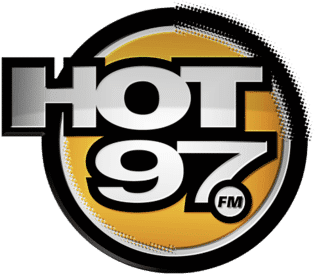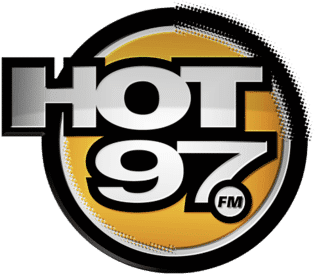 Private
Tutoring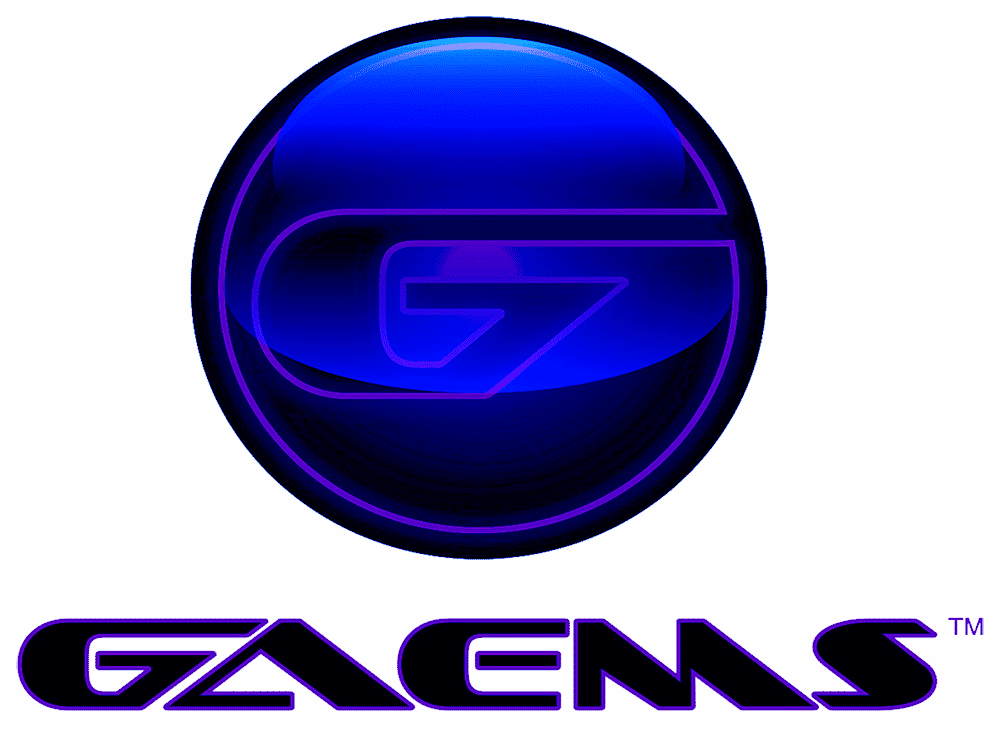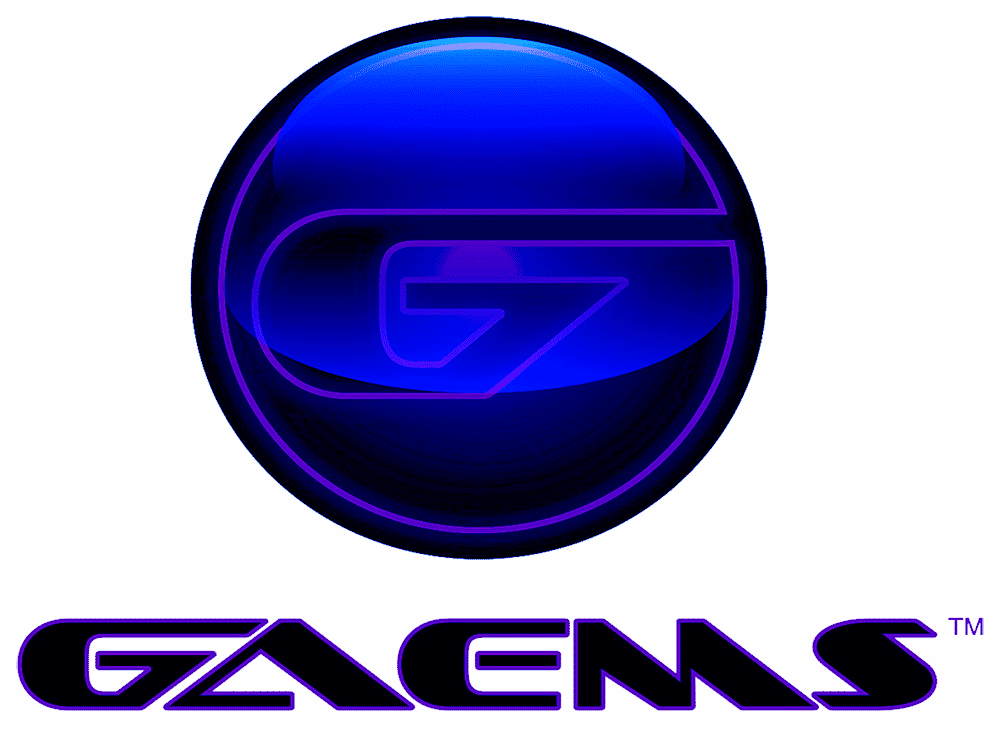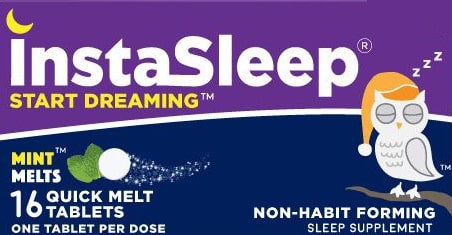 BrowserAddons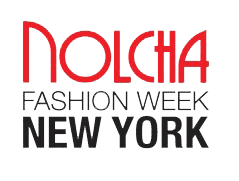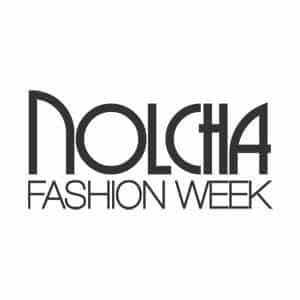 Private
Tutoring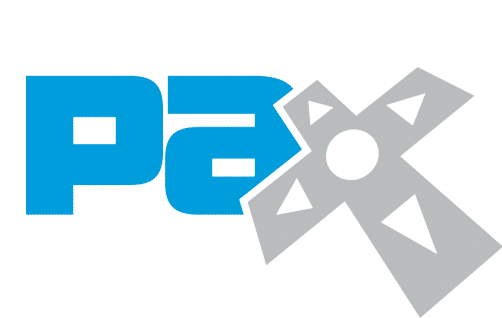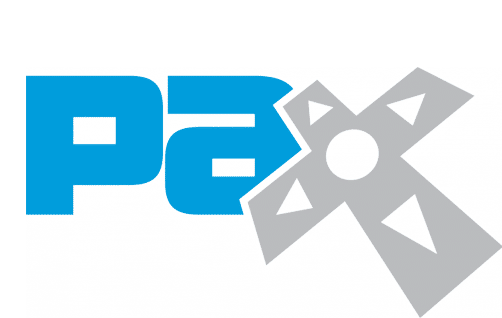 Event
Hosting


BrowserAddons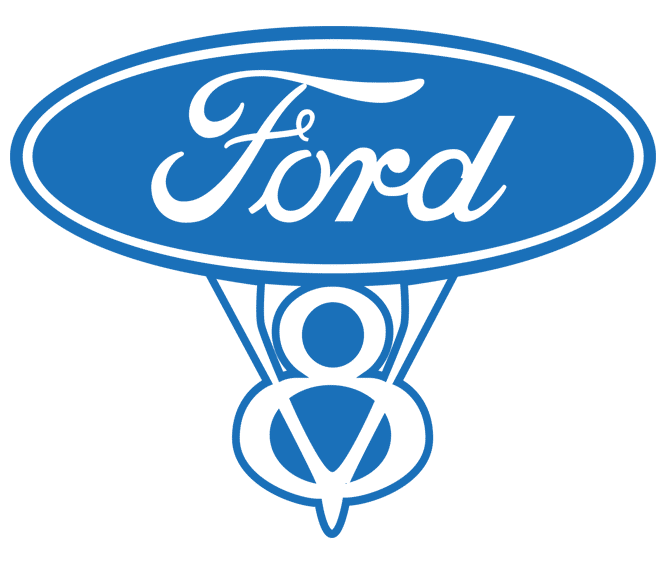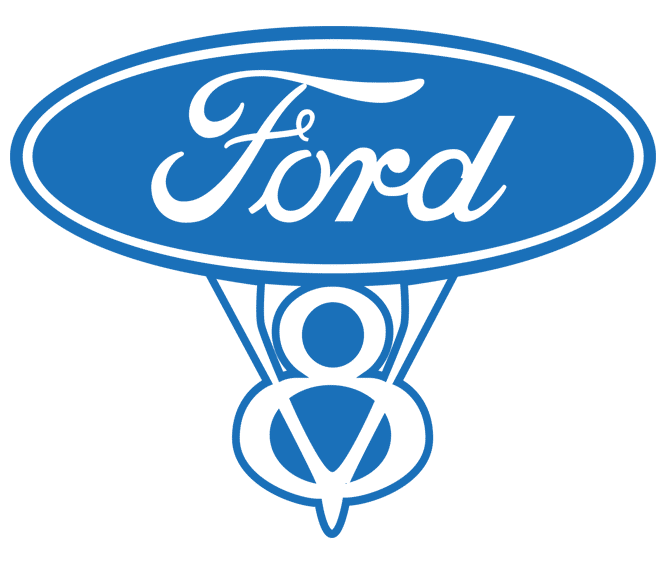 Private
Tutoring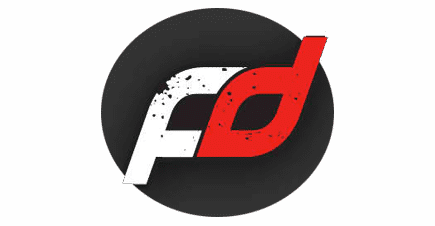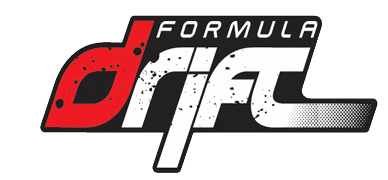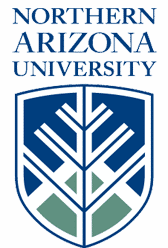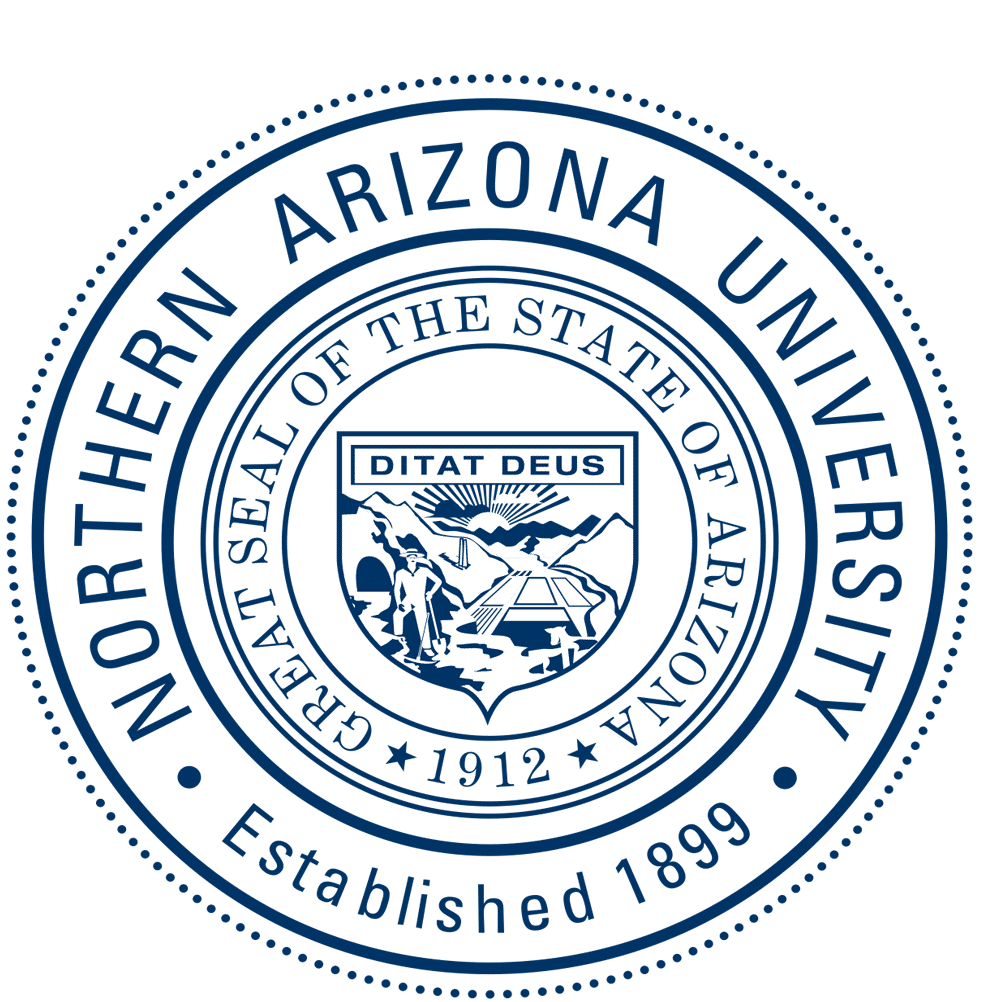 BrowserAddons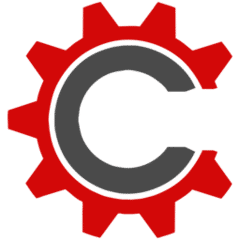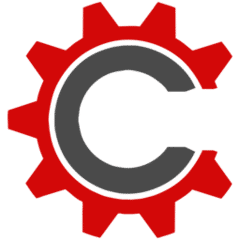 Services Full Stack Marketing Partner.Search. Social. Seo. UI/UX. Web Design. Branding. Data Analysis. Social Media Influencers Artificial Intelligence Marketing. Lead Generation.
Services Full Stack Marketing